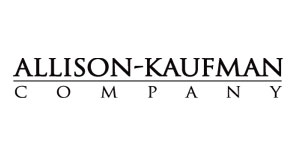 Allison Kaufman
Allison-Kaufman Company, in business since 1920, is one of the oldest and most respected diamond jewelry manufacturers in the United States. Our family owned business has had a commitment to manufacturing the best in fine diamond jewelry for nearly a century. Our quality and workmanship is unsurpassed and our styling is legendary. Our knowledgeable and experienced staff selects only the most brilliant diamonds to be meticulously hand set into exquisite, handcrafted Allison-Kaufman diamond jewelry.
Shop our Allison Kaufman products View all

→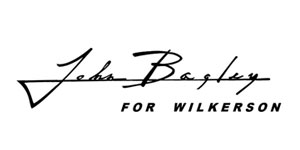 John Bagley
For over 30 years, John Bagley has been a true innovator in the competitive arena of designer jewelry. Whether it is in the soft colors of the Sapphire Iridescence collection, or the bold play of colors in the Black Magic collection, John Bagley has a look that appeals to everyone. John Bagley's jewelry is characterized by its creative vitality. Each piece is fresh, invigorating and contemporary in its styling. John's men's collection is equally dynamic and exciting.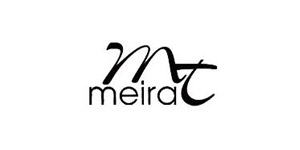 Meira T.
As a woman MeiraT understands that women want their jewelry to be noticeable and wearable and it is for this reason that her mantra is "designed for a woman by a woman." Many A-list celebrities and models are fans of MeiraT jewelry and they can be spotted wearing the pieces on magazines, TV shows and movies.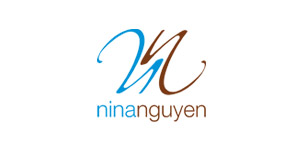 Nina Nguyen
Nina Nguyen Designs jewelry helps a woman define her own style with intricate, colorful, and artistic creations. Each piece is carefully designed by Nina in her Florida studio and expertly handcrafted by skilled artisans in Nina Nguyen Designs' very own Women's Co-Operative, Nina Nguyen Studio in Vietnam.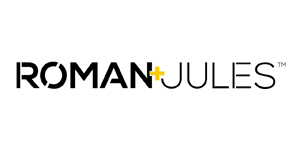 Roman + Jules
Roman & Jules delivers cutting edge jewelry that personifies what the modern day love story is all about. Through a unique design process Roman & Jules offers couples jewelry that is fashionable, bold and expressive, at affordable prices.
Shop our Roman + Jules products View all

→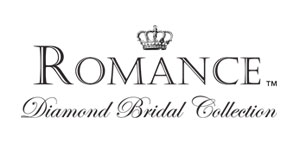 Romance Diamond
We are proud to introduce the Romance Bridal Collection. Our renowned designers present these inspired selections, created with stunning quality and relentless attention to every detail to ensure the quality of every diamond masterpiece. Each unique semi-mount bridal set is created in brilliant 18kt gold. Our Romance Petite Couture collection features bridal sets that include the center stone. All Petite Couture engagement rings with round centers feature the patented Romance diamond with 16 additional facets for maximum sparkle. So celebrate your timeless love with the lasting gift ...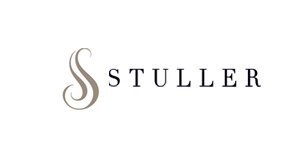 Stuller
Since it's founding in 1970 Stuller has been creating a wide range of beautiful products including bridal jewelry, finished jewelry, mountings, diamonds, gemstones, findings and metals.
Shop our Stuller products View all

→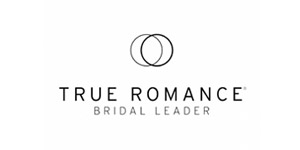 True Romance
True Romance is a collection of diamond bridal rings and affordable bridal jewelry that reflects classic American design. The strikingly unique pieces in this collection are enhanced by the quality and brilliance of True Romance's diamonds. The True Romance classic design philosophy has evolved to reflect the preferences of today's sophisticated bridal consumer, launching the collection to the forefront of the bridal market.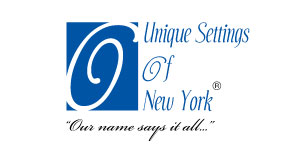 Unique Settings
Unique Settings of New York™ is proud to be one of the first GREEN jewelry manufacturers located in the United States. Known as the industry's 'Custom Jewelry Specialist,' Unique Settings helped set the industry standard in recycled metals and conflict-free stones. The company feels an extreme commitment to give something back by using only 100% recycled metals bought from earth-friendly refineries. Likewise, only Kimberley diamonds and colored gems from ethical sources are used to create their amazing Bridal and fashion pieces.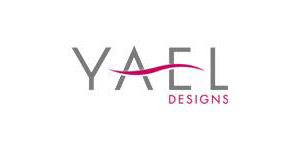 Yael Designs
Brimming with sheer elegance, our jewelry collections celebrate the magnificence of nature and the centuries of human ingenuity that created the world around us. This is what inspires us. This is what ignites our passion. This is what drives us to deliver unforgettable pieces that exude intrigue and extraordinary quality.